Testimonials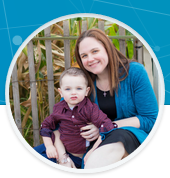 NO WORRIES WHEN IT COMES TO TECHNOLOGY:
With Northstar Technology Services supporting my company, I know I don't have to worry about the technology end of the business. The team is always quick to respond, professional and experts in their field. I can put all of my ...Read More
Alyssa
CFO
Foodwerx
---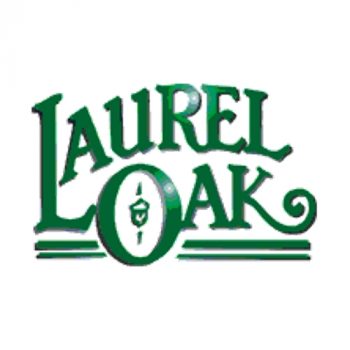 GIVES US CONFIDENCE TO LET US DO WHAT WE DO:
NorthStar gives us confidence that our IT systems work, confidence that service is prompt, responsive and courteous, and confidence that the advice we are being given takes our business size, needs, and resources ...Read More
Dave
Owner
Laurel Oak
---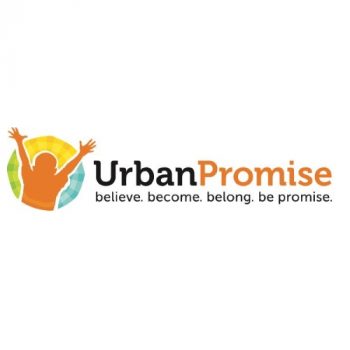 A PHONE SYSTEM THAT CONNECTS US ALL:
NorthStar provides us an integrated telecommunications solution that can be used by all our departments in multiple locations, they have taken the time to understand our culture, and have provided us with solutions and support that ...Read More
Tom
Facilities Manager
Urban Promise
---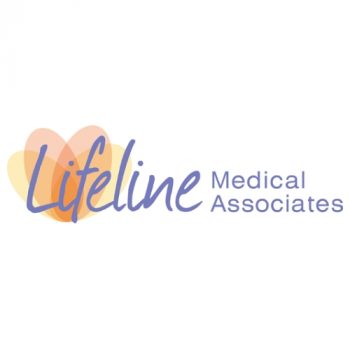 ON SITE PHONE SYSTEM THAT WORKS:
NorthStar supports our onsite phone system and phone services. The system provided allows for most changes and issues to be resolved remotely – a huge difference and benefit to our previous system. They have excellent customer ...Read More
Barbara
Practice Manager
Life Line Medical
---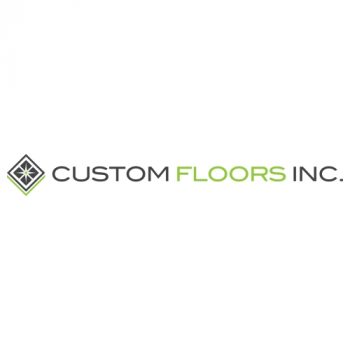 WE GET PERSONAL ATTENTION:
NorthStar gives us personal attention and they help educate us on the resolutions provided, so we are better technology consumers. They are a great company to work with.
Louise
Office Manager
Custom Floors
---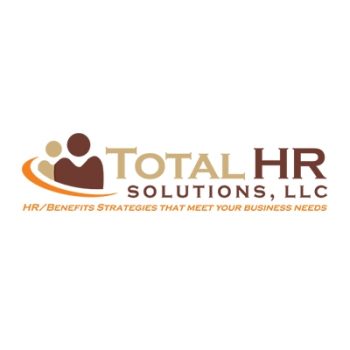 A HYBRID APPROACH THAT WORKS:
With NorthStar we know our IT needs and concerns are in good hands. The differentiator between NorthStar and our previous IT provider is the effectiveness of their hybrid approach, providing both on-site and virtual support customized the way we need ...Read More
Tracee
President/CEO
Total HR Solutions
---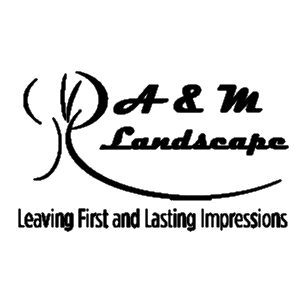 LIKE A FULL TIME STAFF AT A FRACTION OF THE PRICE:
We benefit from NorthStar's constant monitoring of our IT systems. It is like having a full-time technician at a fraction of what would be their salary. Add on no vacation time, and high levels of experience with their techs ...Read More
Mike
Owner
A & M Landscaping
---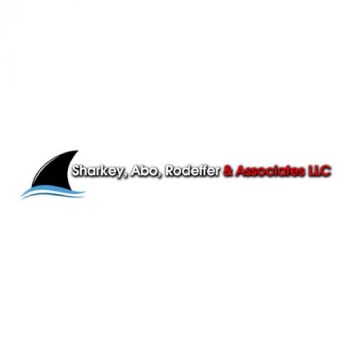 THEY UNDERSTAND THE VALUE OF OUR BUSINESS:
NorthStar is proactive, business friendly and they understand the value of our business productivity needs. Their principal's involvement with our implemented solutions gives us confidence, and as such we have been a client ...Read More
Randy
Partner
Sharkey, Abo, Rodeffer & Associates
---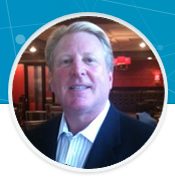 KEEPING US ON THE FORFRONT OF TECHNOLOGY:
Literally they are always on top of things. If we have an issue it seems no matter how minor NorthStar not only fixes it but jumps on it right away. They keep our team at the front edge of technology, we are a fast-growing investment ...Read More
Mike
Managing Director
Woloshin Investment Management
---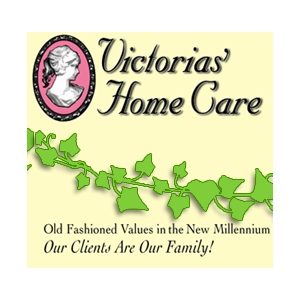 PEACE OF MIND:
NorthStar gives us peace of mind, knowing that our company is in the hands of professionals that take care of all our IT needs in the most proficient manner. This is something that allows us to sleep at night without worry! They are quick ...Read More
Maria
Founder/Business Manager
Victoria's Home Care
---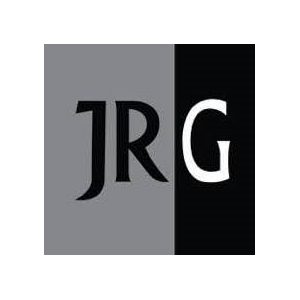 WISE INVESTMENT:
NorthStar provides us peace of mind knowing we will lose the least amount of time possible fixing any IT problems we might have. Our concern had been data loss in the past, their services mitigate that to a non-issue with the tools they provide. NorthStar ...Read More
Megan
Office Manager
JRG Construction Group
---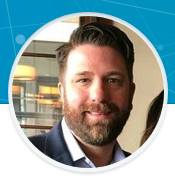 LASTED LONGER THAN OUR STAFF EMPLOYEES:
NorthStar provides fast response to service requests, and if someone is needed on site they are quick to schedule and often arrive ahead of schedule. They are our single source provider for our needs, network, voice, backup, security, and probably ...Read More
Patrick
VP Service Delivery
Patriot Consulting