Eric Williams founded NorthStar Technology Services in 2008 and has been in the IT industry for over 30 years. He originally started out selling printer protocol converters, and after successfully starting and then selling his own company in 1999, Eric ventured into other opportunities returning to IT with the founding of NorthStar.
NorthStar grew slowly at first, allowing Eric time to spend with his children and their multiple activities. With a renewed effort, the company has been seeing strong growth and has a strong team of highly trained technicians. Eric brings years of trouble shooting experience with the history to wisely plan and project manage client networks of all sizes.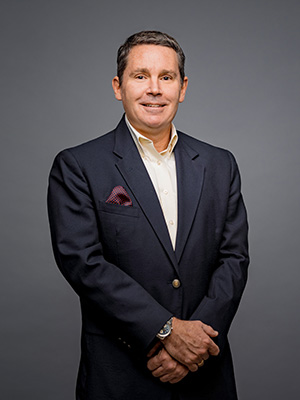 Eric Williams
Industry Experience You Can Trust
As a value-add solutions provider, NorthStar Technology Service, LLC takes full advantage of our relationships with the top vendors in the networking industry by integrating and installing their diverse products, without bias, to create the most reliable and most cost-effective network solutions available.
We take the worry out of using the technology you count on each and every day, always working to ensure your focus stays off of IT problems and where it belongs - on your business.
Our representation of the leading hardware and software products allow us to customize solutions ideally suited to your individual needs.
Here's why so many businesses depend on NorthStar Technology Services for IT service and support:
Our Registered Microsoft Partner status - reserved for companies that demonstrate excellence in implementing Microsoft technologies
An entire team of experts at your service - dependable consultants and engineers that work as your partners in IT and success
Round-the-clock technical support - IT help when you need it most